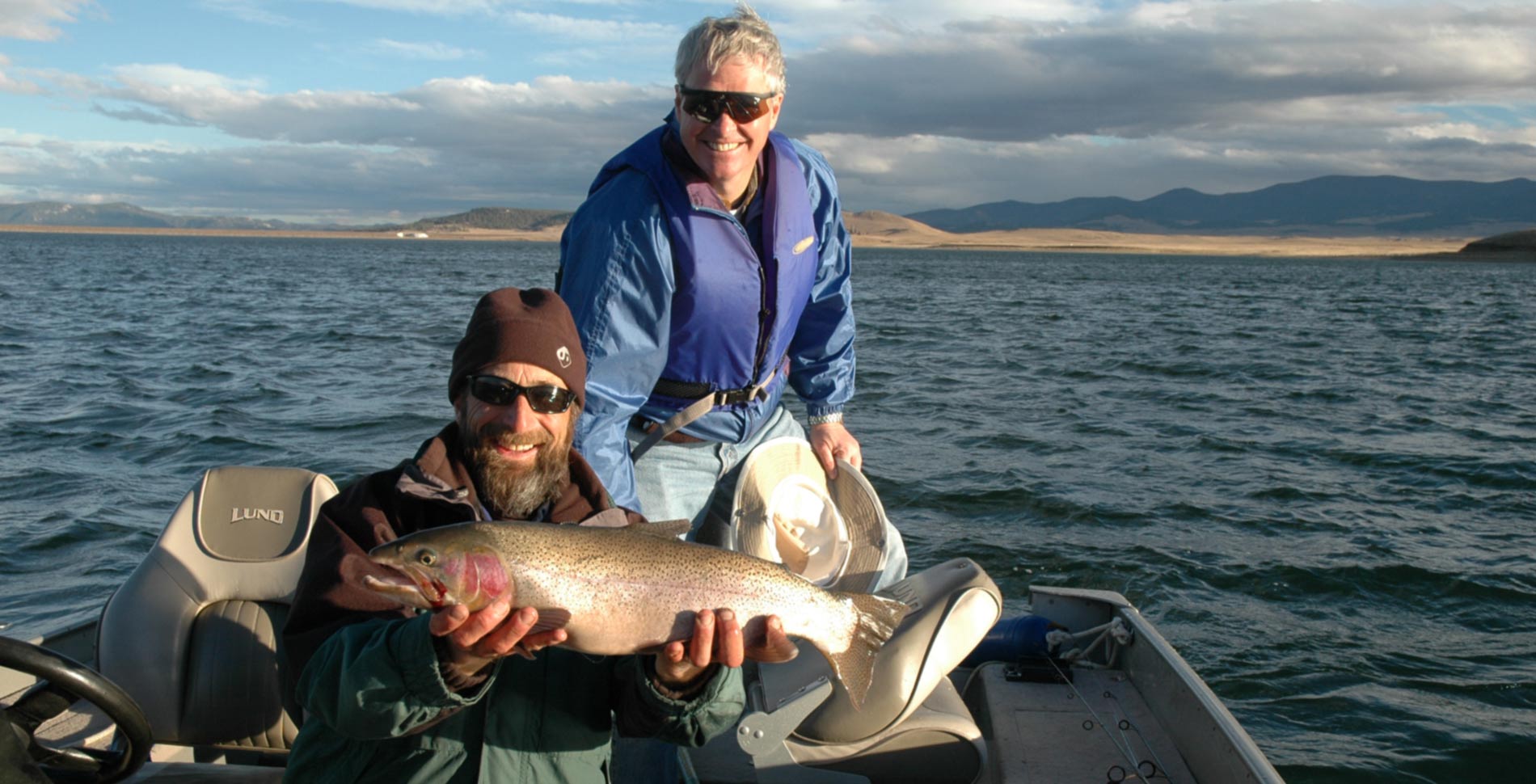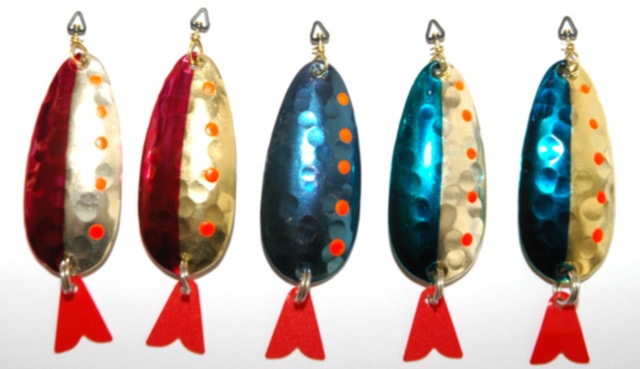 luresbanner1
"I promise the EGB will outfish any other metal or hard plastic lure or you don't pay a dime."
Chet Thompson,
Master Angler and Owner of EGB America
We ship to anywhere in the US and Canada.
DSC_0026-cropped
You can use the 'Products by Fish' menu in our shop
to find the right lure for the fish you're after.

IMG_0589
"I have caught more trout on the classic EGB spoon than any other lure,
I am anxious to try it out on Pike, Walleye, and Muskie. The price is definitely worth it!"
Matt Anderson
Evergreen, CO - May, 2002
EGB-2010-Patterns
Our lures are available in 26 different 'patterns' representing a vast array of different colors and designs, from a glimmering metals to hand painted beetle patterns. Check them out and find the perfect one for you!
EGB's are one of Europe's finest lures. The EGB Swiss Blinker catches fish — even when no other lure is working. That is why we brought them to America. We guarantee it.
Made in Switzerland, EGB Lures are solid brass hammered into shape and then either painted by hand and/or plated with genuine silver.

They feature a built-in French swivel that eliminates line twist and produces an irresistible wobbling action.

Such attention to detail ensures ultra-high quality and a lure that will consistently out-catch lesser hardware.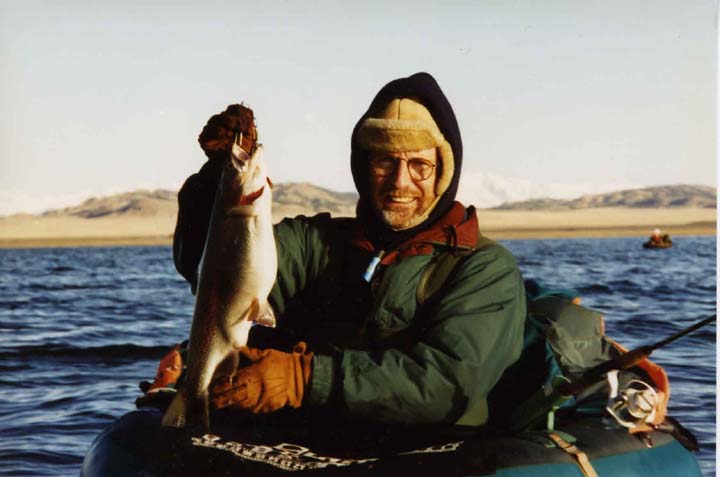 OUR PRODUCT CATEGORIES
Click on a category name or image to visit that category and start buying lures!
OUR BEST SELLING PRODUCTS
I just got back from Northern Manitoba… had 2 of your spoons in my box… could not believe the results… averaged over 50 pike per day… a number in the 35-40 inch range. Your lure was effective in all conditions regardless of time of day or weather… have been fishing up there for 11 years and have had good results with a number of different lures, but nothing as consistent as the EGBs… will stock up for next year.
JOEL ALBERT / RINGOES, NJ / JULY 2002
THE EGB GUARANTEE
The EGB Swiss Blinker might be the most expensive item in your tackle box. It might also be the only item unconditionally guaranteed to work. We understand the EGB Swiss Blinker is an expensive item in relationship to other fishing tackle.
That is why we offer this unconditional, 100% guarantee.